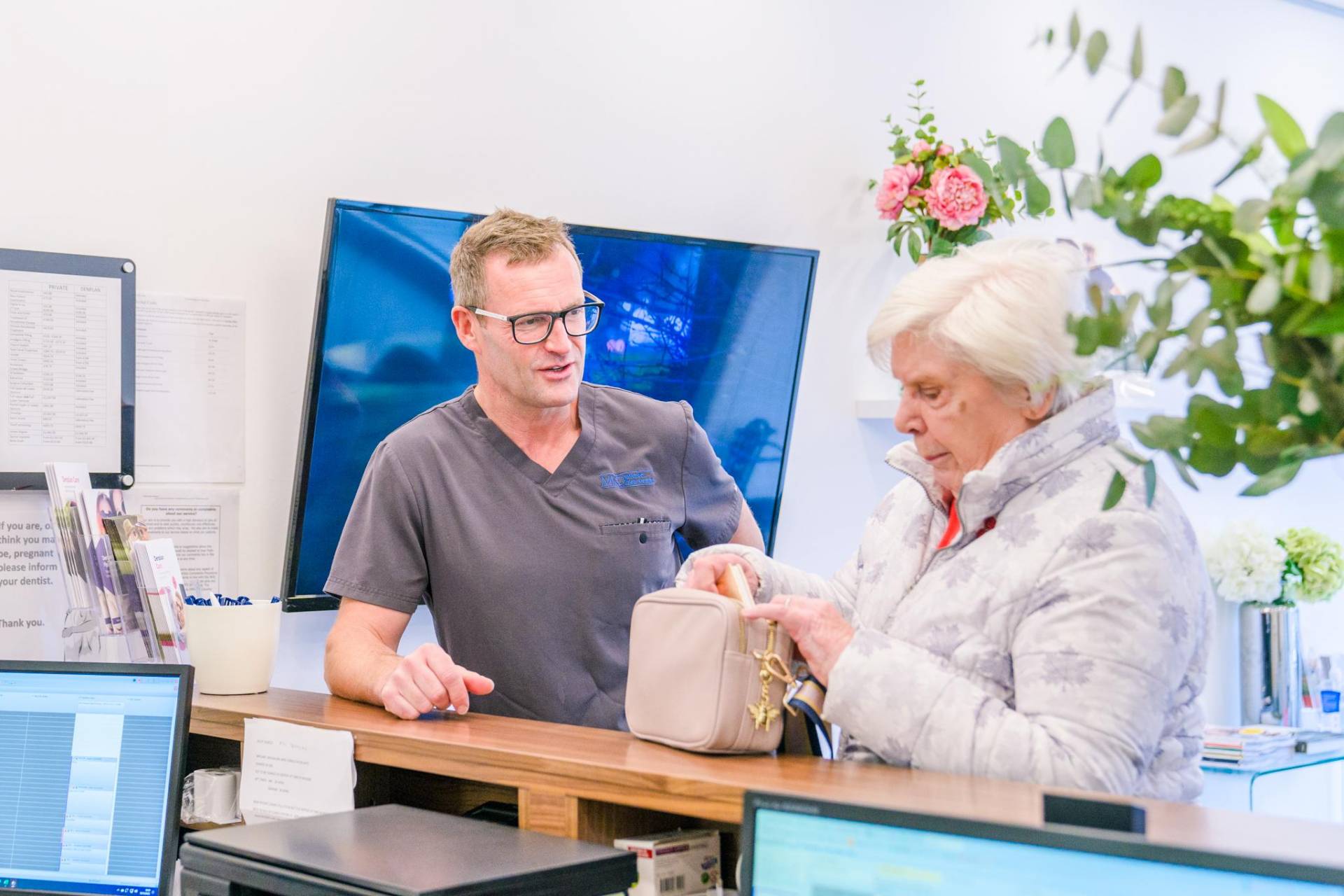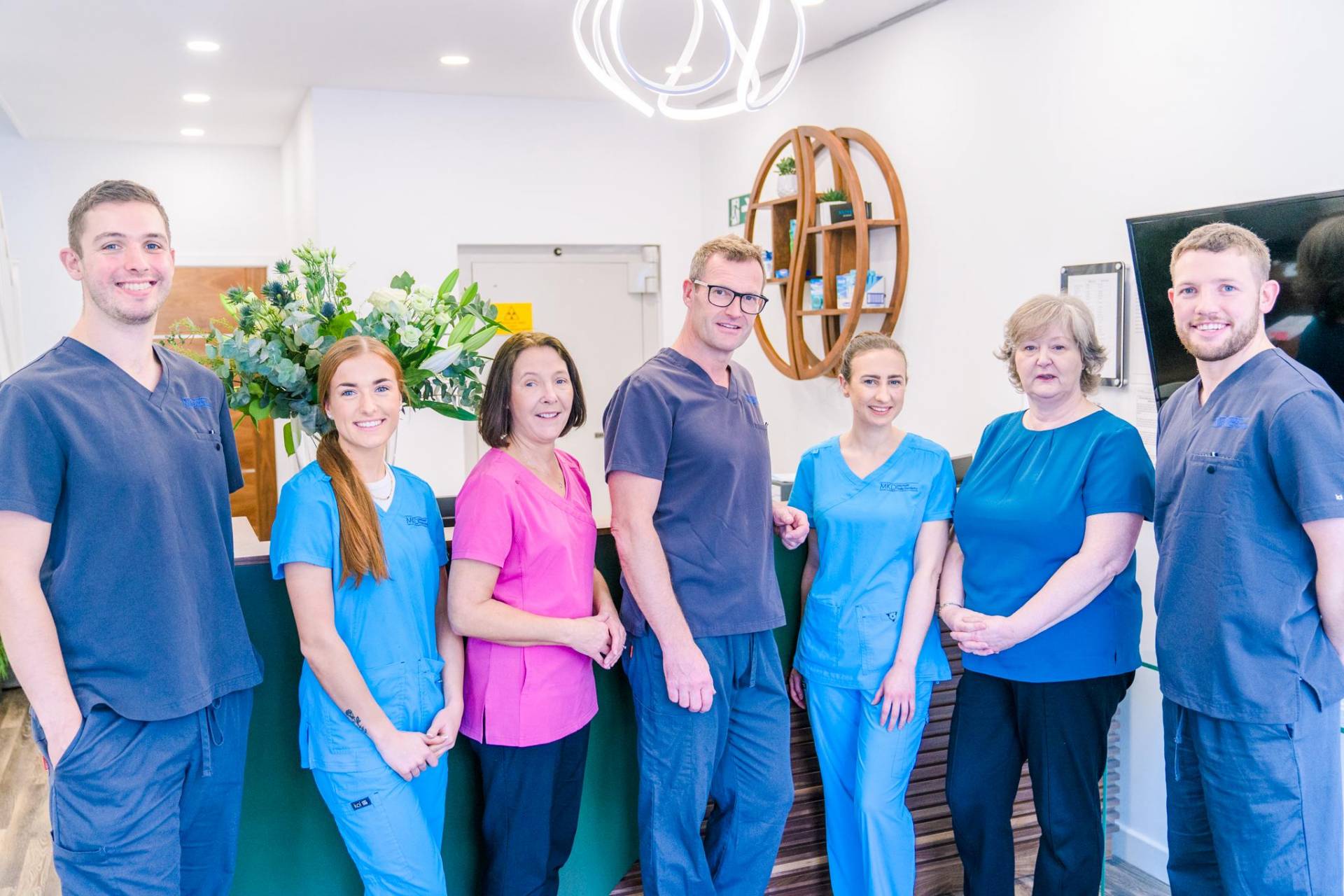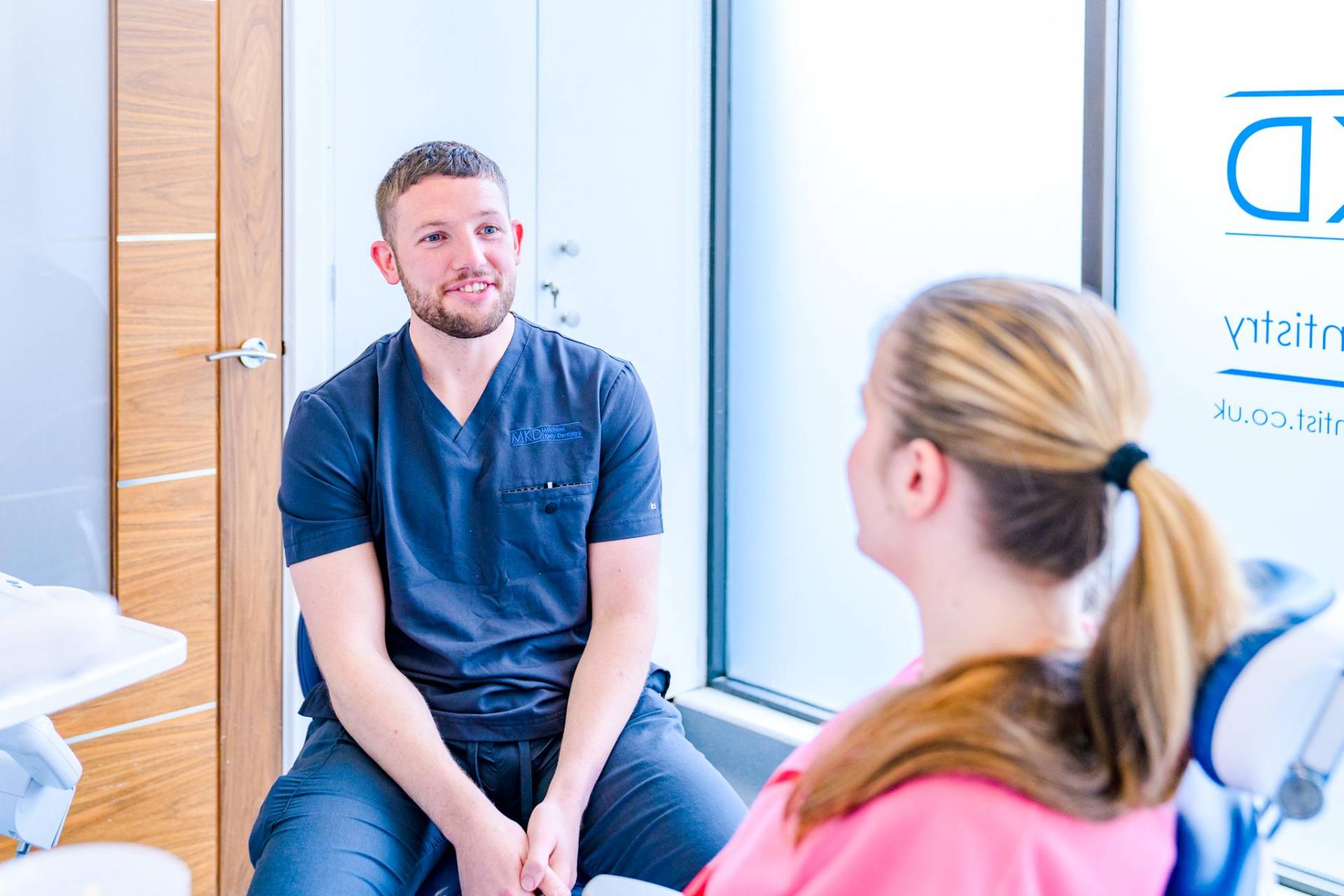 Slide 2
Taking Time For Our Patients
Michael Kelly Dentistry has been  established over 25 years, now located at our beautiful, new purpose built practice in Clarkston, Glasgow, boasting state of the art technology to help ease you through your treatment, with predictable results.
From pain free general dentistry, tooth straightening and dental implant treatment, trust our experienced and caring dentists and hygienists to put you first, take time to listen to you and offer the correct and best solution for your dental needs. Get in touch now.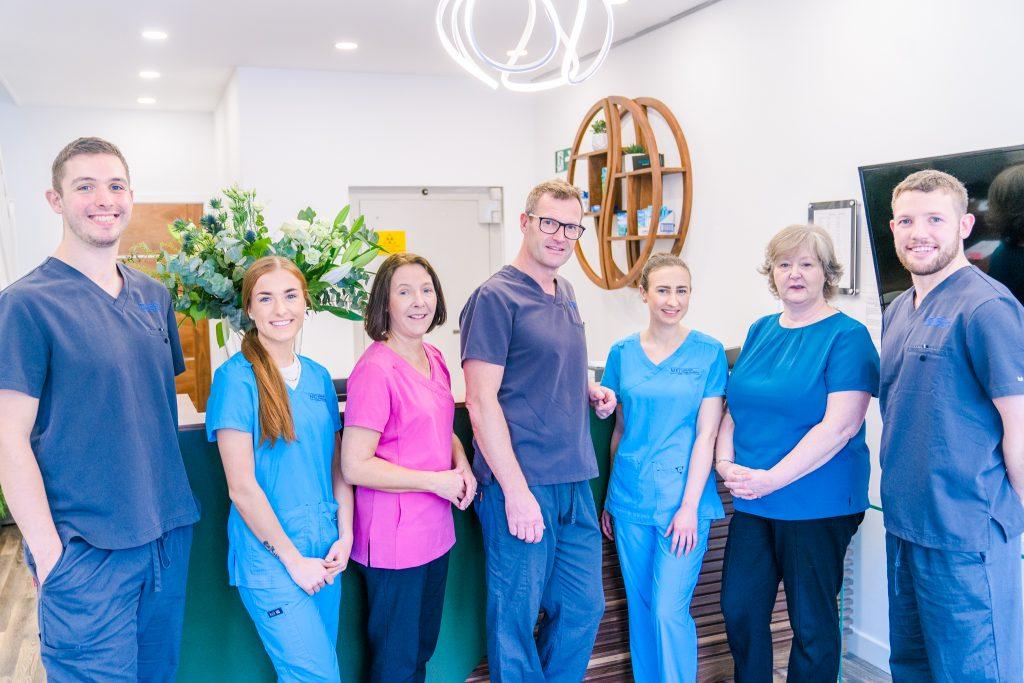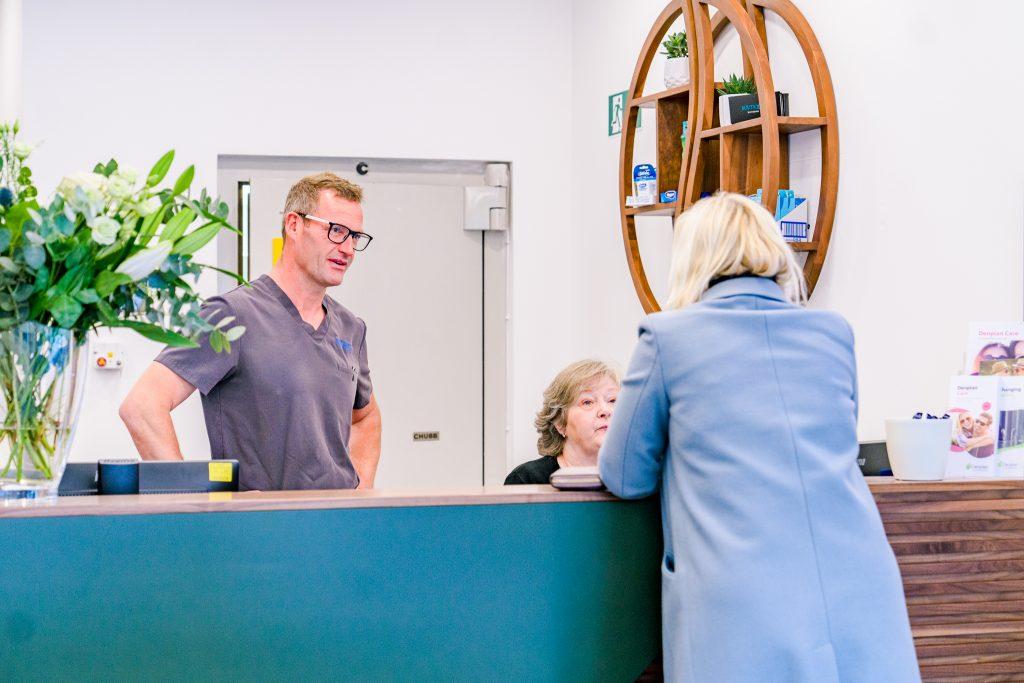 The team at Michael Kelly Densitry are passionate about all aspects of dentistry, from your childs first check up through to full mouth rehabiliation.
Some of the treatments we offer include dental implants, composite bonding, Invisalign, teeth whitening and many more!
We offer children's appointments from their first visit as babies through to general checkups, and we also specalise in nervous patients by providing safe sedation, allowing you to relax whilst the team take care of your teeth!
Why Choose Michael Kelly Dentistry?
"Fantastic service. Got an implant and was amazed at how straightforward it was. Now have the ability to eat on both sides of my mouth"
Stress free treatment, absolutely no feeling of numbness or pain in lips or face normally associated with dental injections thanks to Michael and that clever 'quick sleeper'. Three old fillings replaced. All done in one visit, two hours a CEREC 3D scanner / printer - plus a little skill.
My teeth are beautiful and I'm always smiling now and recieving compliments on them. I would highly recommend Michael kelly, he is very friendly and approachable and you can tell he takes pride in his work.
I attended MKD regarding three implants I required, having shopped around for the best price and service, I was impressed by Michael and his team. Now at age 73 I have all my top teeth in place after a bone graft and other remedial work, I would thoroughly recommend MKD and I'm off to the dancing now
Just a message to say how delighted I was with the sedation on Friday. After having a dental phobia and extreme fear from a very young age, I feel this treatment wouldn't have been something I could have gone ahead with without the sedation. I'm extremely happy with the service and couldn't believe how relaxed I was during surgery, and how little I remember.