Composite Bonding Glasgow
Currently the most popular form of cosmetic dentistry, we use composite bonding for cosmetic improvement of front teeth in a number of situations- whitening, closing spaces, improving the profile of crooked teeth- generally to make the smile look fantastic!
A very popular treatment because we can do this for you in one visit and it is generally less invasive than traditional crowns or ceramic veneers. Call us for a consultation!
Finance available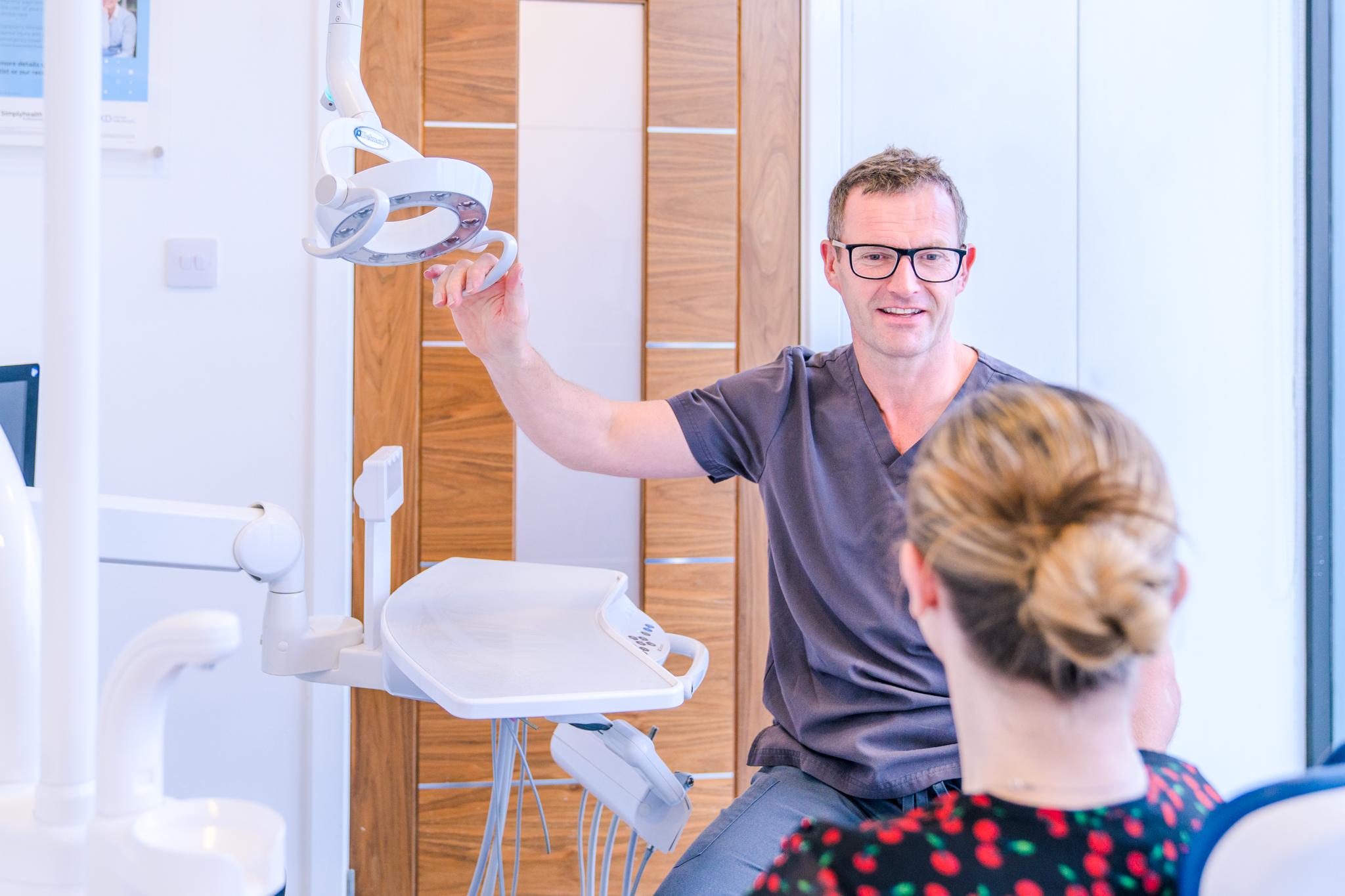 What Patients Are Saying?
"Excellent experience. Friendly and experienced staff. Amazing results"
"Can't recommend this practice highly enough. Very friendly and professional at all times"
"First class service Michael was brilliant all the way through my treatment and all of his team are very helpful and professional"
"Really happy with the work I have had, looks so much better than before. The service was excellent, Michael made sure I was happy before he signed me off. He told me to trust him, I did, and am so happy I did... thank you Michael Kelly dentistry would have no hesitation in recommending your practice"