Correct the imperfections in your smile- spaced, twisted or badly aligned teeth, and do it quickly and discreetly!
Invisalign is the leading brand in invisible orthodontic care – come in and meet our Invisalign dentists, see a before and after,  and get started on your Invisalign journey
Finance available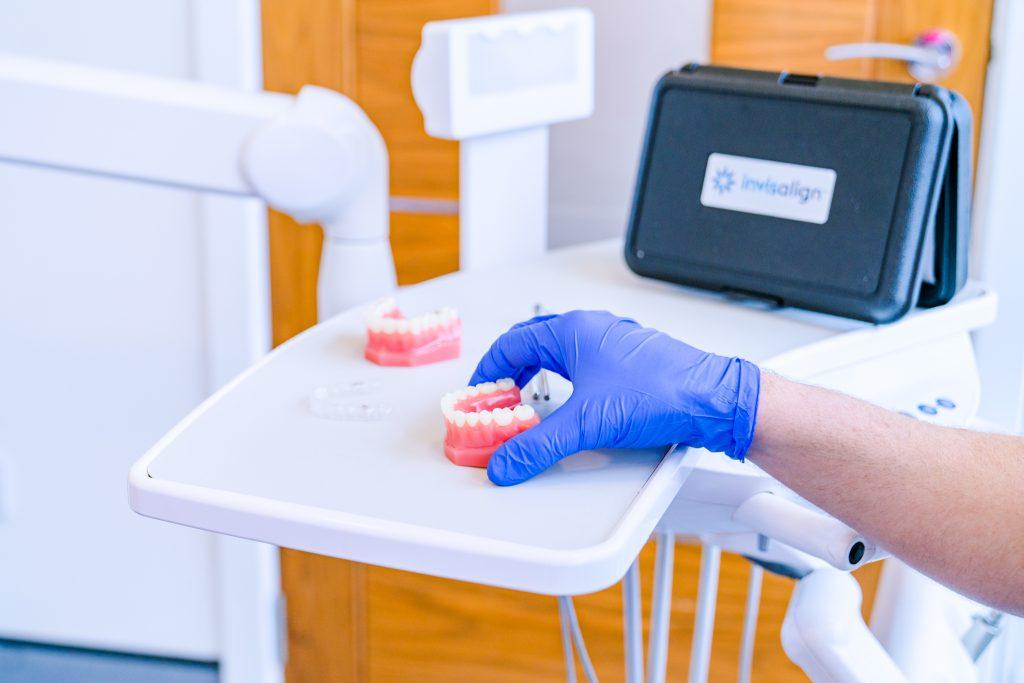 What Patients Are Saying?
"I started going to Michael Kelly when I lived in the Southside and now, more than 10 years later and now living inconveniently in the West End, I still go to Michael to get my teeth looked after. I recently had my top teeth straightened and although it took a little longer than expected, I'm so happy with the result! Really really pleased with how my smile looks now. I highly recommend him and the practice"
"I first visited a few years ago to have my first implant, which is why I went back when I wanted to replace the bridge I had and when my veneer needed replaced. I have my smile back they look so natural and Michael and his team put you at ease and really look after you. I wouldn't go anywhere else for cosmetic dentistry"
"Before I attended Michael Kelly's dentistry I was ashamed to smile due to my discoloured and uneven teeth, Michael kelly was very friendly and professional and assured me that these problems would be addressed. Amongst other treatments I also received an inman liner brace which straightened my teeth in a matter of weeks. My teeth are beautiful and I'm always smiling now and recieving compliments on them. I would highly recommend Michael kelly, he is very friendly and approachable and you can tell he takes pride in his work"
"Excellent experience. Friendly and experienced staff. Amazing results."