As a mainly private practice for over twenty years our experienced dentists and hygienists take a view that nothing should get in the way of giving you the best attention to keep and maintain your smile for life
Private dental care has no constraints on time or materials meaning we can work with you to keep your teeth looking great for as long as you are in our care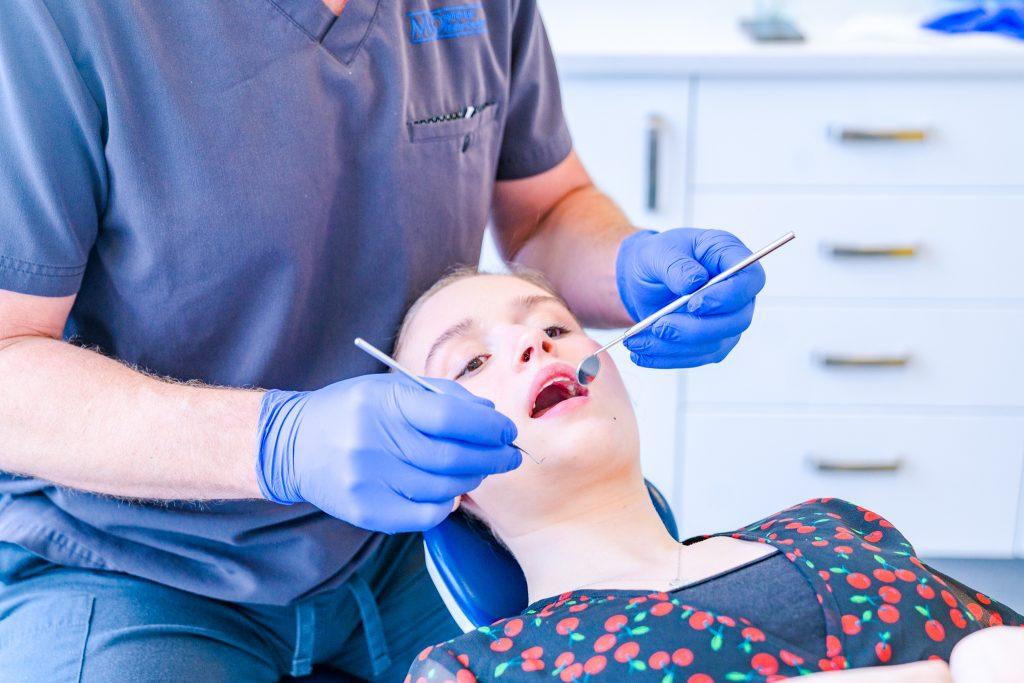 What Patients Are Saying?
"Just a message to say how delighted I was with the sedation on Friday. After having a dental phobia and extreme fear from a very young age, I feel this treatment wouldn't have been something I could have gone ahead with without the sedation. I'm extremely happy with the service and couldn't believe how relaxed I was during surgery, and how little I remember. I'm excited for the future and just wanted to thank you and the team"
"Great job by great staff, Mr Kelly top man and love the finished article"
"Highly recommend this dentist, myself and my 2 kids go here age 3 and 5 . All the staff very nice and patient with the kids as they can be nervous sometimes and very happy with any work I've had done on my teeth"
"Just back from getting a filling by Matthew & I can honestly say it went so smoothly. I'm a very anxious patient & knowing this, Matthew took the time to explain the procedure & talked me through every step as he did it. He was very Patient with me . Highly recommend"