Pain Free Dentistry Glasgow
Our dentists and hygienists are committed to making your dental care totally pain free. We understand that so many people are reluctant to attend the dentist and subsequently lose teeth just because of that fear
Many of our patients have started their dental journey with us as anxious patients and now, through careful use of anaesthesia, sedation or us simply taking time to listen, have become regular patients and benefit from ongoing preventive care
Let us help you conquer your fear and become a lifelong patient.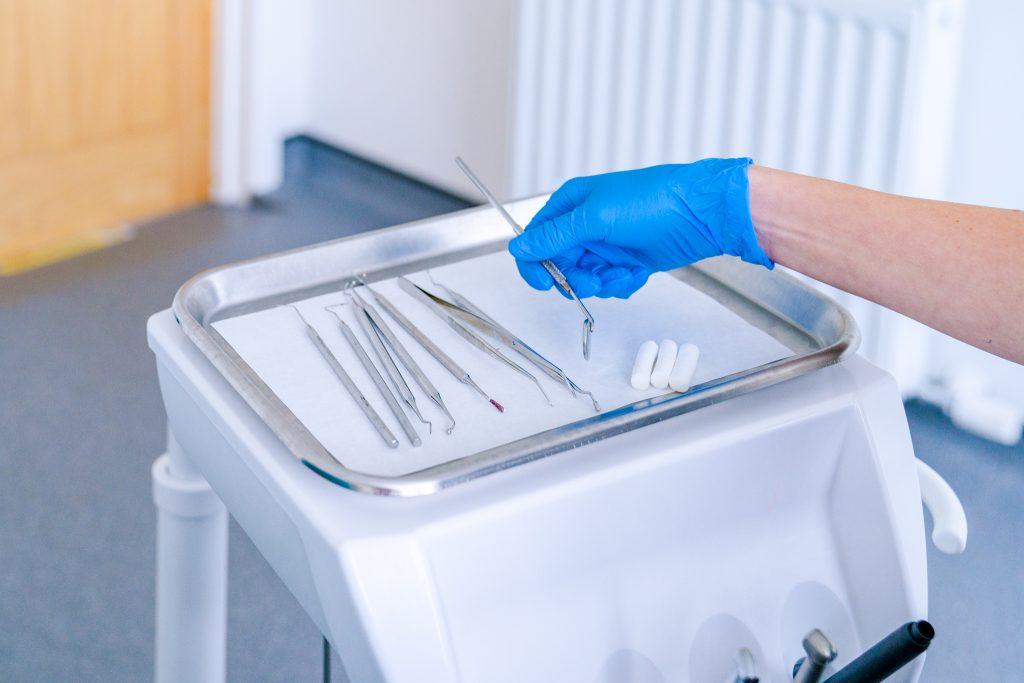 What Patients Are Saying?
"I had a very comfortable experience with dentist Mr. R Murray and the lovely nurse. They made my tooth extraction completely pain free and made sure I am stress free during the procedure. Recommend!"
"I cannot recommend highly enough. All the staff are amazing from the lovely receptionist Sheila and the dental nurses. Matthew made me feel less terrified, and promised pain free dentistry. 5 stars all round !"
"Many thanks to Micheal Kelly and all of the staff at Micheal Kelly Dentistry.. first went to see Micheal around 10 years ago where he fitted two dental implants… never had any issues with them and they look as natural now from when they were first fitted.. I've since been back to get a third fitted along with a crown. To anyone looking for dental work I would recommend Micheal and his team… pain free and all carried out in good time."
"I was recommended to MKD by a family member. My dentist, Mathew McPhee, created and fitted a new crown for me within an hour. No painful impressions were taken by Mathew using a laser camera scanned my mouth and the crown was made in their onsite lab. The crown fitted perfectly first time. I was diagnosed with a temporal mandibular joint problem (TMJ) thirty years ago and suffered lots of of pain. But the new crown improved my bite and within a few days my TMJ was cured."